✨ Improved
Customer Communication
Invite multiple homeowners or clients to a job
What's new?
Do you ever work with spouses who both want access to their Customer Portal? How about investors who want separate logins and notifications?
Soon, you'll be able to invite multiple homeowners or investors to one job and give each of them their own login credentials.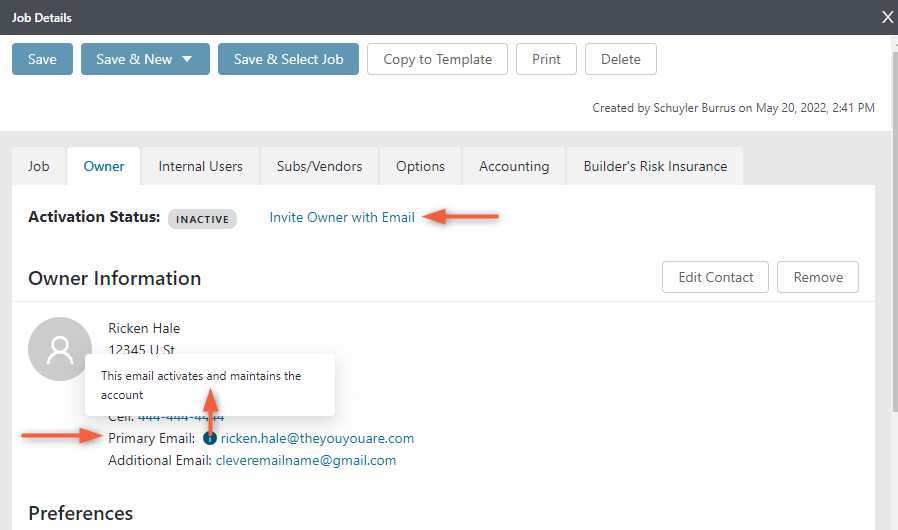 ---
How can I provide feedback on this release?
To provide suggestions click What do you think of this roadmap item? on the left side of the page.
We regularly review feedback in order to continuously improve Buildertrend. By analyzing this feedback we can identify areas for improvement, prioritize development efforts, and make enhancements that will better meet your needs. This ongoing process of review and improvement helps us ensure Buildertrend remains a valuable and effective tool.
How can I learn more?
To receive emails on the movement of this release or learn about iterations and updates, click Subscribe.